Digital Bank Promotional Videos

Illustrations and storyboarding for three introductory videos for a new digital bank.

Role:
Lead Designer, Illustrator
Each video runs through different features of the new bank, telling a story through three different user-types.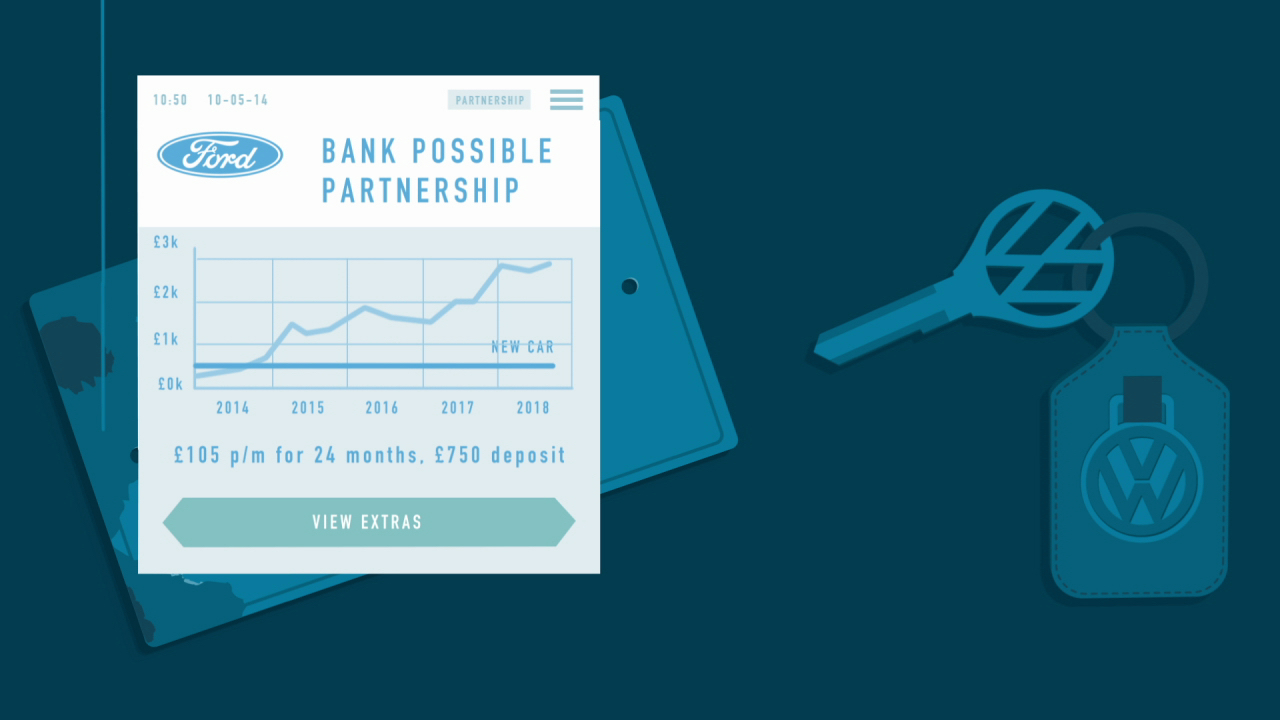 I illustrated a series of key scenes in the script to tell each user story.

Key objects and stylised app screens were animated to bring the videos to life.

The videos were part of a wider investor site aimed at potential investors in the bank.