Stories About Helpful People
A brand storytelling series about people that embody the core of Zendesk – being helpful.
Awards:
2x Winner at Shorty Awards 2021; 2x Nominee & 1x Honoree at Webby Awards 2021; 2x Vimeo Staff Picks;
1x Winner, 1x Honorable Mention & 1x Finalist at Brand Film Awards 2021; Shortlist at The One Show Awards 2021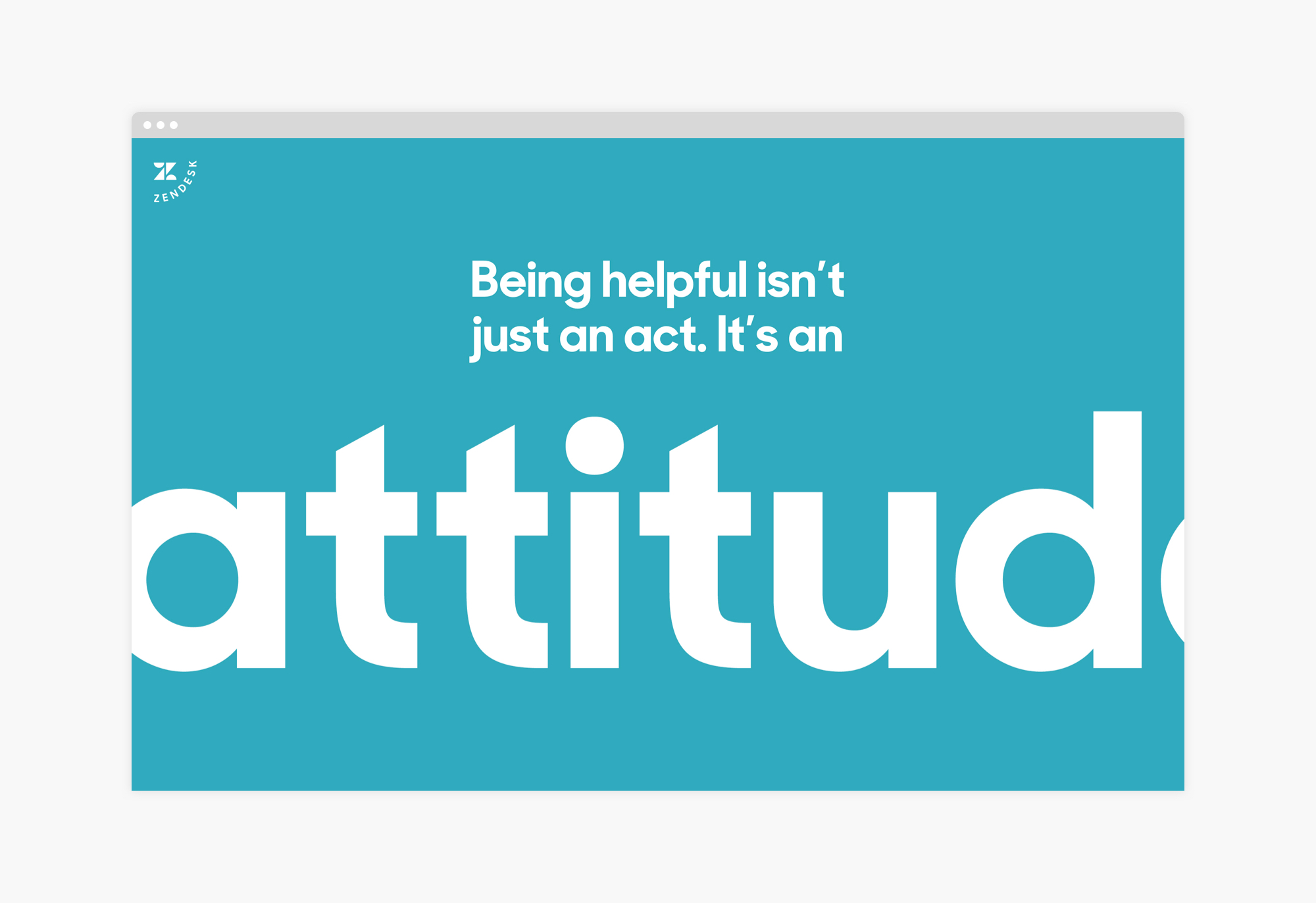 Helping is in our connective tissue – and it's what brings the Zendesk community together – so we launched a project to share inspiring stories about people who heed the call to help in surprising ways.

The series tell these stories through short films and photo essays, including a veteran who teaches beekeeping as a form of treatment for PTSD, and a forestry group who give training and employment to formerly incarcerated people.
The website was inspired by magazine and editorial design, and I created a system of dynamic content blocks that can be pieced together to create each longform story.
Creative Direction: Erin Pinkley, Ethan Kanat
Creative Leads: Olivia Kingsley, Elyse Kanagaratnam, Sam Bathe
Brand Producer: Ariana Blair
Film Directed by: Erin Brethauer & Tim Hussin
Films Produced by: Malcolm Pullinger & Rachel Barth
A co-production by: Even/Odd & Zendesk