Stories About Helpful People
A brand storytelling series about people that embody the core of Zendesk – being helpful.
Awards:
2x nominee at Webby Awards 2021 (pending), shortlist at The One Show Awards (pending),
2x finalist at Shorty Awards 2021 (pending), 3x finalist at the Brand Film Awards (pending), 2x Vimeo Staff Picks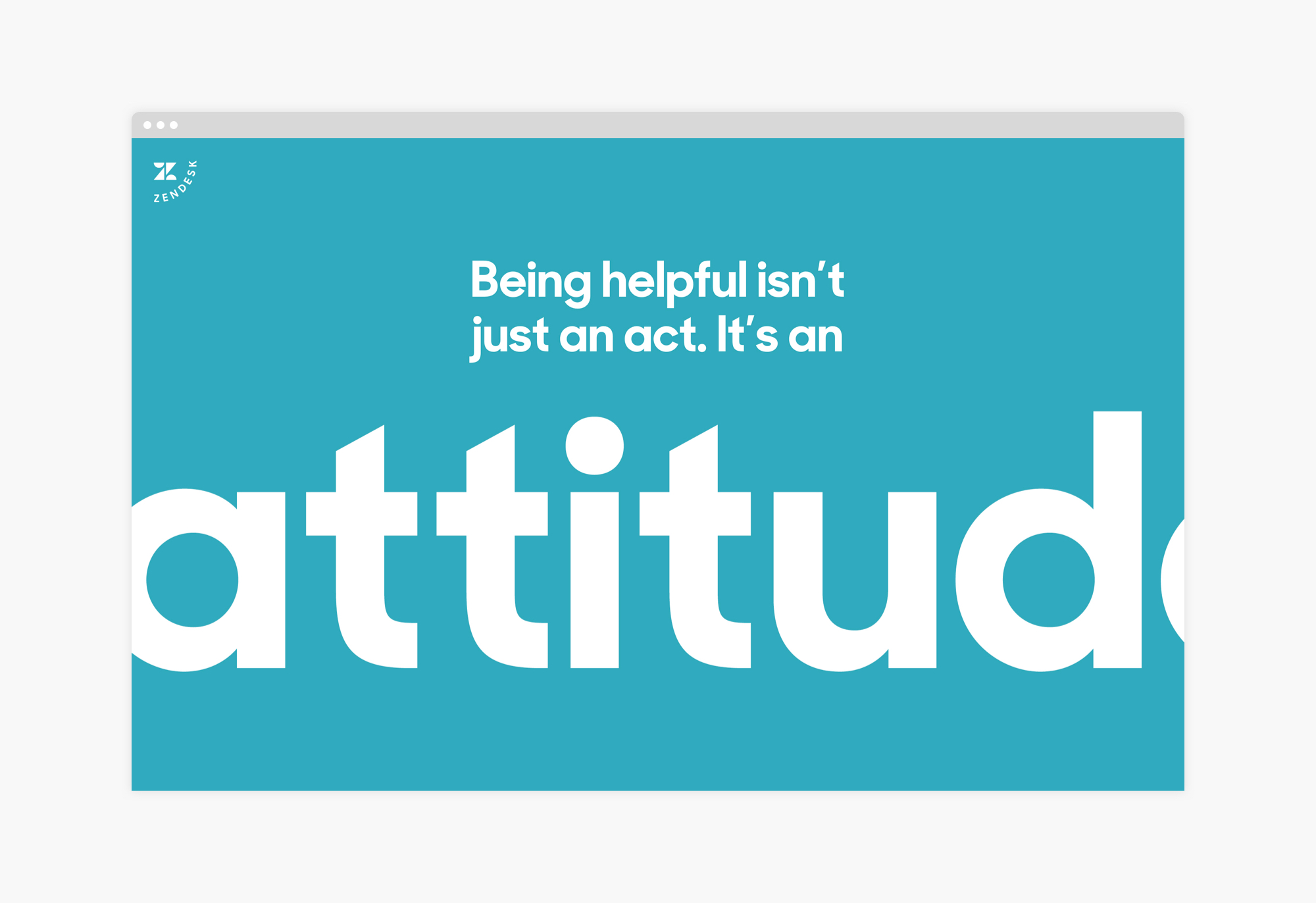 Helping is in our connective tissue – and it's what brings the Zendesk community together – so we launched a project to share inspiring stories about people who heed the call to help in surprising ways.

The series tell these stories through short films and photo essays, including a veteran who teaches beekeeping as a form of treatment for PTSD, and a forestry group who give training and employment to formerly incarcerated people.
The website was inspired by magazine and editorial design, and I created a system of dynamic content blocks that can be pieced together to create each longform story.
Creative Direction: Erin Pinkley, Ethan Kanat
Creative Leads: Olivia Kingsley, Elyse Kanagaratnam, Sam Bathe
Brand Producer: Ariana Blair
Film Directed by: Erin Brethauer & Tim Hussin
Films Produced by: Malcolm Pullinger & Rachel Barth
A co-production by: Even/Odd & Zendesk