Yolt 'Real Users' Campaign
An integrated campaign showcasing the real stories of Yolt users and how the app impacted money habits for the better.
The 'Real Users' campaign makes actual Yolt user the face of the app, showcasing key features with real stories about how Yolt has impacted their everyday lives for the better.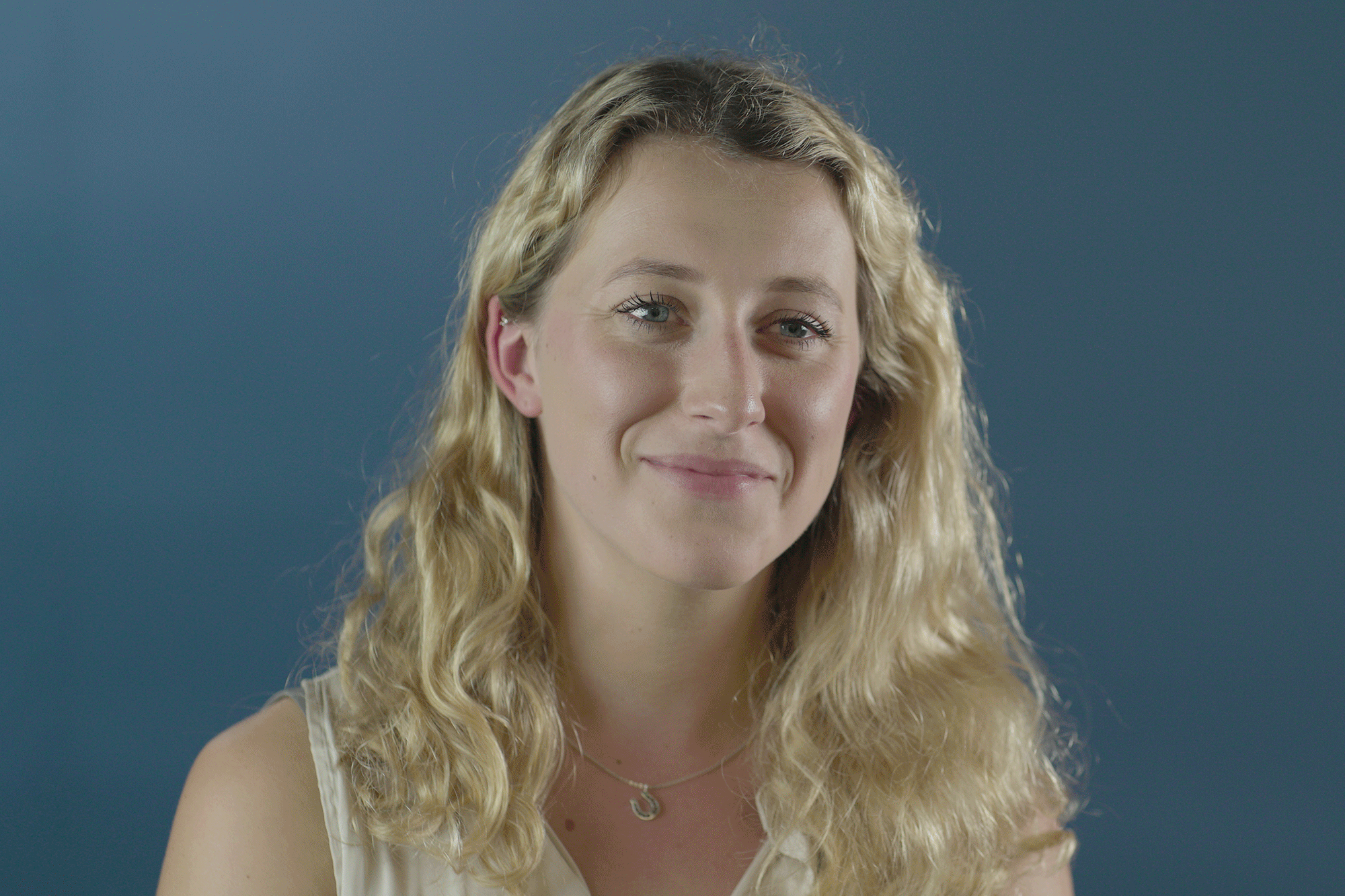 Leading the project from brief to delivery, I art-directing the look and feel of the campaign, produced the shoot and managed the post-production, arcing the story of each video in the edit.