Zendesk Enterprise
Creating a playful identity for Zendesk Enterprise with art direction that blends whimsy with confidence.

Role: Art Director
In-House: Zendesk

The identity is anchored by a photoshoot that is part-grandiose luxury, part-Wes Anderson whimsy; building on the core Zendesk brand with a little extra sophistication.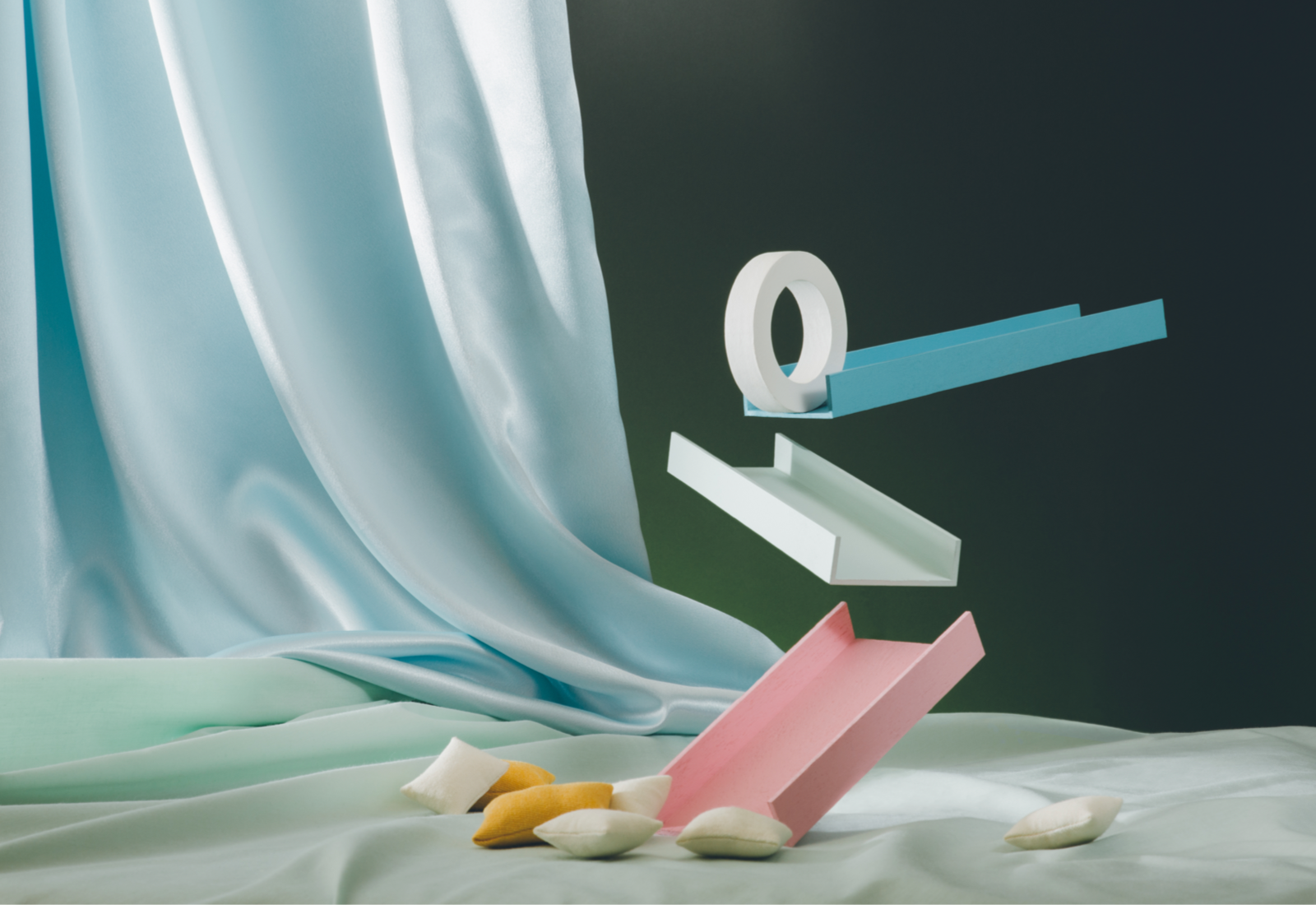 Each scene in the shoot represents a different messaging pillar, from "time to value" to "open and flexible".
The rebrand was the result of an extensive research and strategy phase, including customer interviews and industry testing.
Creative lead: Gina Meredith
Brand producer: Tamara Austring
Research and strategy: Matthew Latkiewicz
Art director: Sam Bathe
Brand design: Claire Moore, Eve Spears, Eli Rabeh
Messaging: Lauren Bernal
Photography: Marta Dymek
Props: Lizzie Oh