Zendesk Relate
The experience at Zendesk's global user conference, Relate – which was sadly cancelled due to COVID-19.
Role:
Senior Brand Designer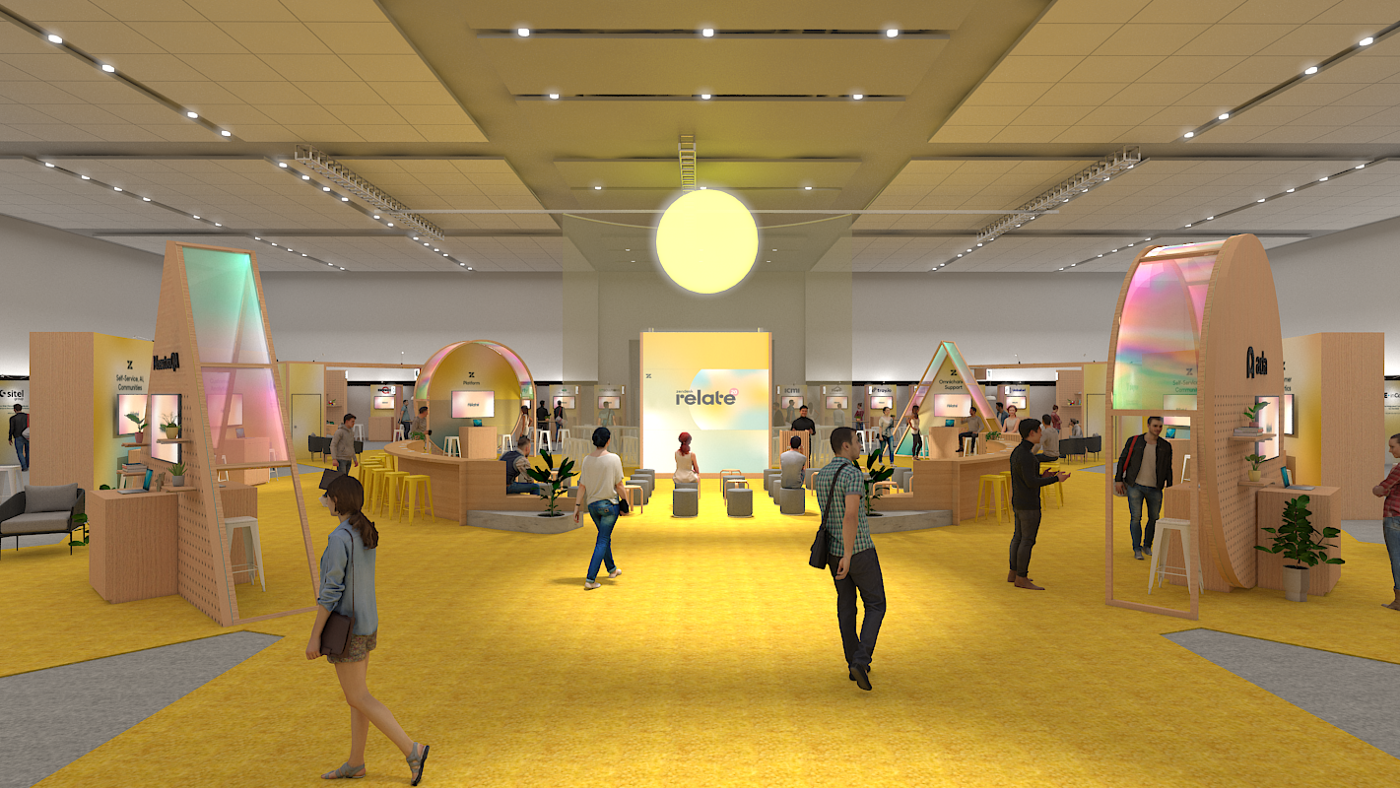 A collaboration between Zendesk teams in London and San Francisco – alongside agency partner, Sparks – Zendesk Relate would have been a 3,000 person held in the Miami Beach Convention Centre, March 2020.
The event was split over three floors in the south east corner of the convention centre. I designed a layered map to help attendees easily navigate the space.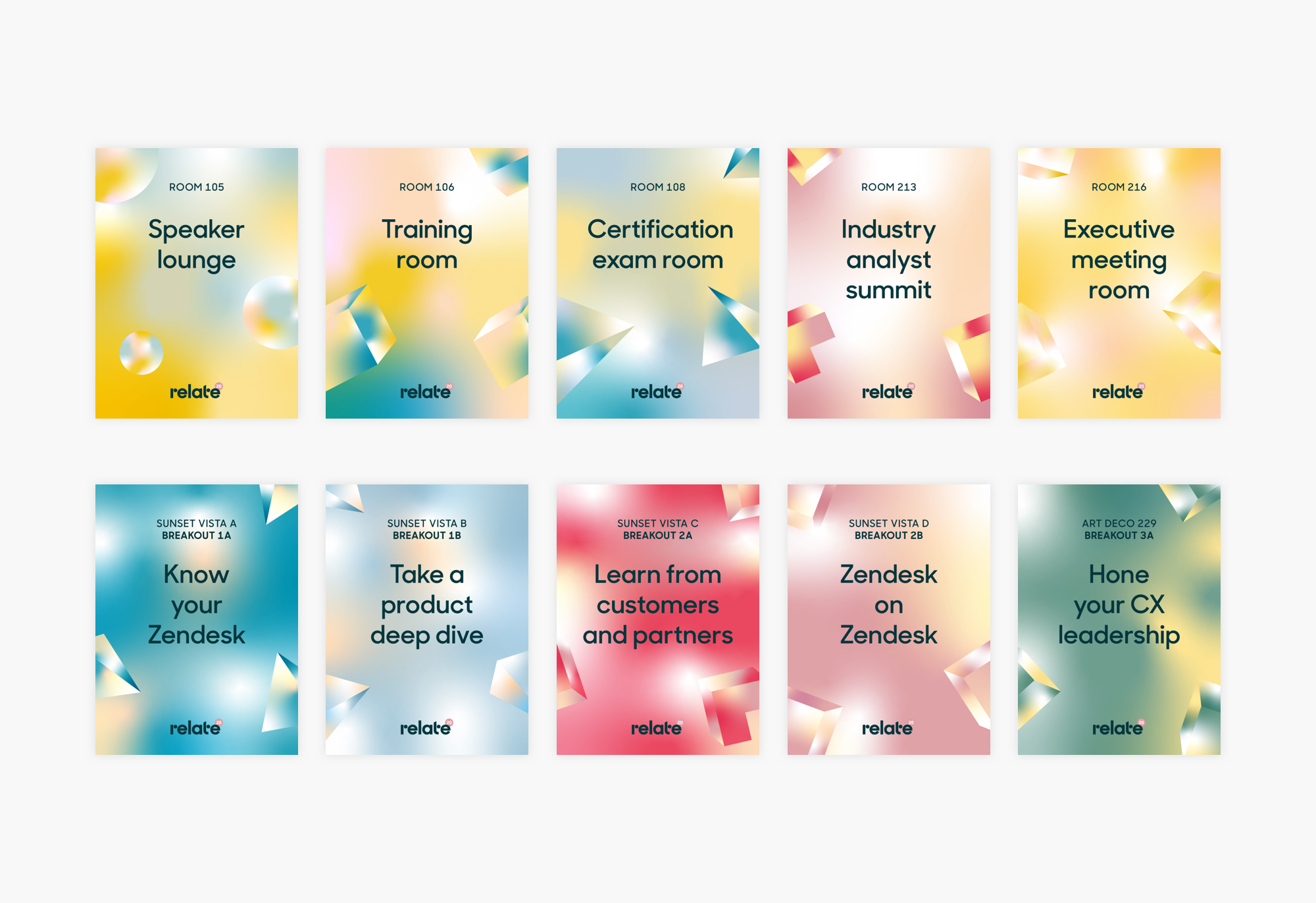 TV screens and signage across the event was branded with our vibrant, gradient art direction, featuring 3D shapes which are a play Zendesk's shapey identity.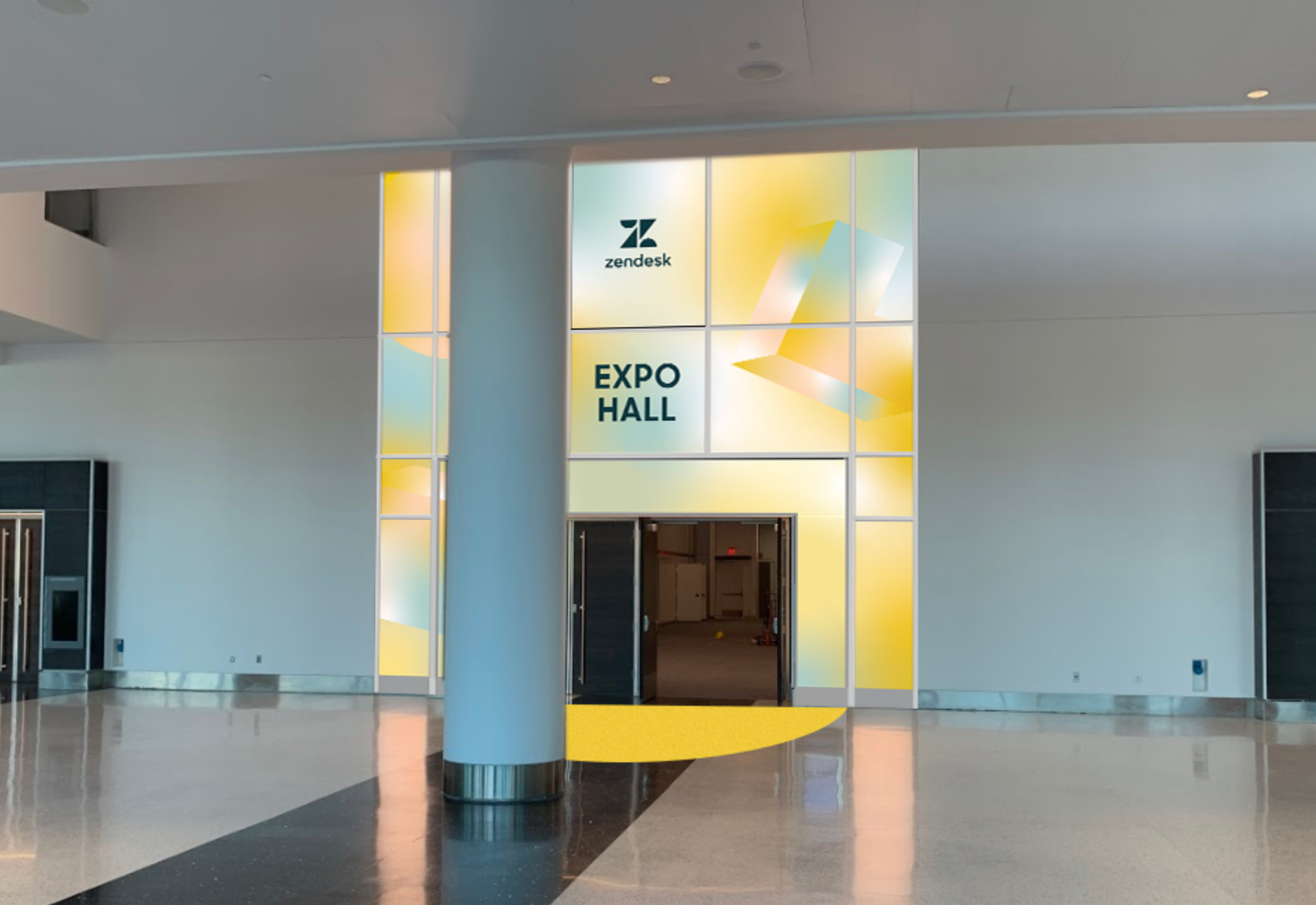 I designed the multi-floor lightbox around the entry to the Expo Hall, intended to give attendees a glimpse of the hero space inside.
We created a magazine for all attendees, featuring schedule previews, interviews and articles from the Zendesk team, and a guide to Miami.
I designed a car wrap for a fleet of staff SUVs which would have been used to drive talent to and from the venue, and for the production and security teams.
Sadly the event was cancelled just two days before it was set to take place. It was heartbreaking for the team, but a necessary decision with the severity of the COVID-19 pandemic quickly becoming apparent.
Experience design team:
Creative Director: Raphael Güller
Creative Leads: Freya Dobrindt, Sam Bathe
Brand Designer: Julia Manzischke
Space: Giuseppe Cariello
Messaging & Copy: Genevieve Ng
Producer: Anna Cirera
Agency Partner: Sparks LA